Ready to draw boundaries, stop feeling guilty, and own your worth?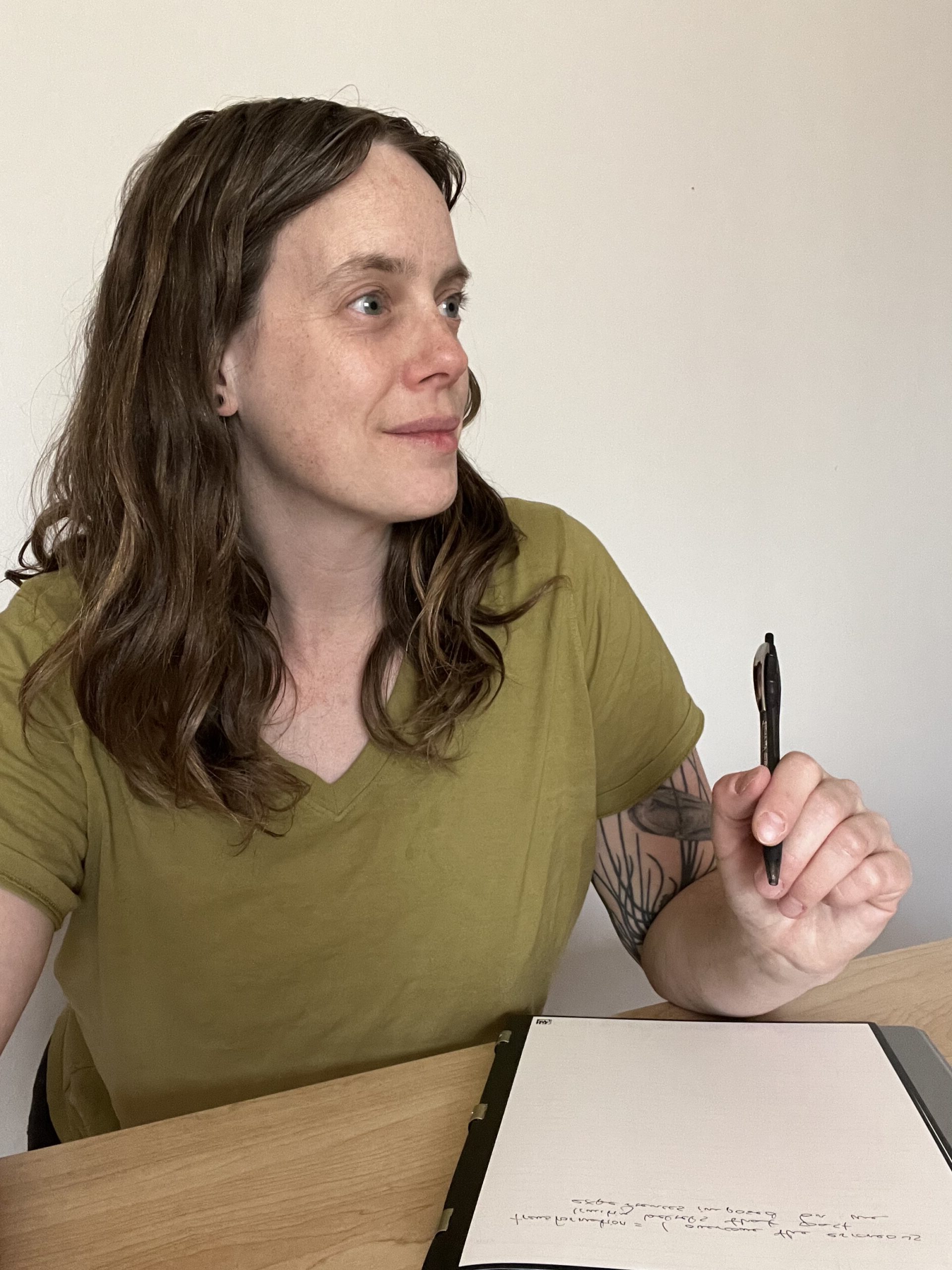 Everyone deserves to have someone on their team, especially when it comes to parenting. I can help you learn to overcome burnout by getting to the root of your people-pleasing tendencies; beat guilt by understanding your drive for perfection; or conquer comparison-itis by teaching you to find and enforce your boundaries. If you've ever gotten tired of yelling at your kids, frustrated by all the conflicting parenting advice, or just wished for smoother days with your child, I can help.
Click on the learn more button or on each of the individual services below to learn more.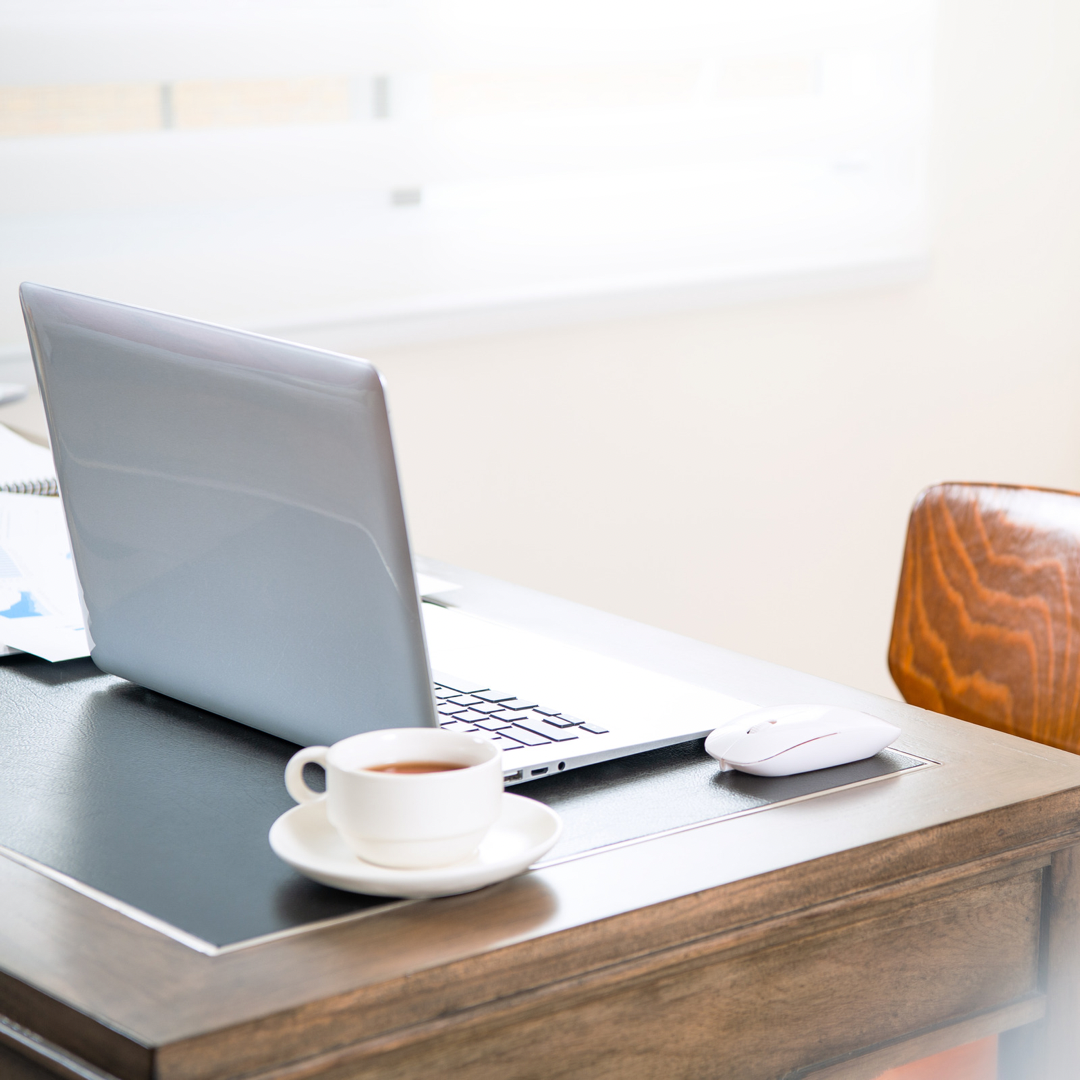 Six Week Reset - Start Here
The Six Week Reset is for moms who are doing okay but wish to be thriving. You are already strong and capable, that's why your family is doing as well as it is. If you're also wanting to feel confident, well-rested, energized, and content with life, Six Week Reset is where to start. This is a concentrated program that will help you discover your goals and identify barriers, all while building a set of coping strategies unique to you and your situation. At the end of 6 weeks you will have a strong foundation for thriving.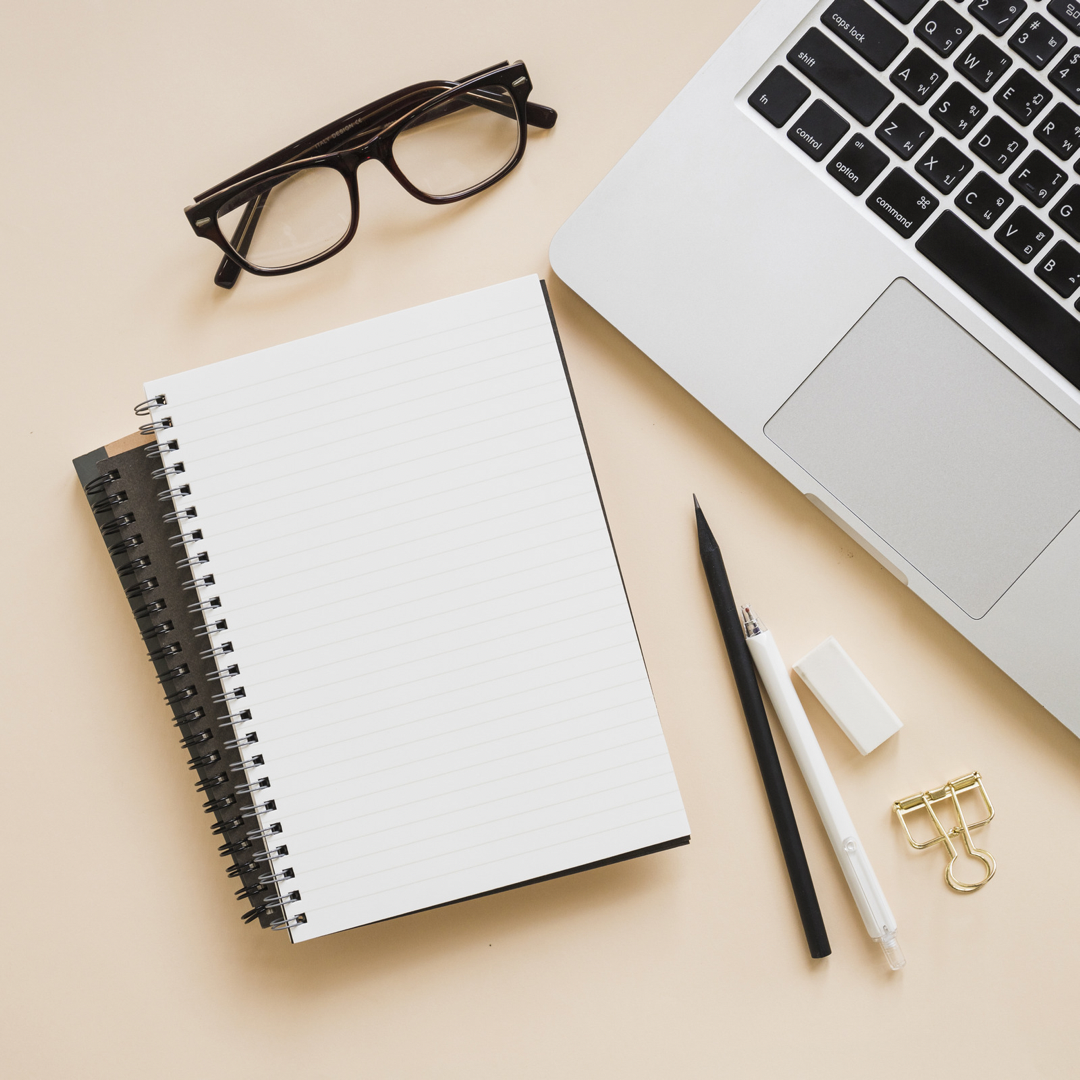 Private Coaching
For people who want to continue their work after the Six Week Reset. Individual sessions with me are a little like therapy and a lot like having your own private coach and cheering squad. In private coaching sessions we will continue the work you started in the Six Week Reset and go deeper by creating a customized plan that addresses your exact concerns. It is not a "one size fits most" situation. You will leave each session knowing just what to do to make the progress you actually want to make.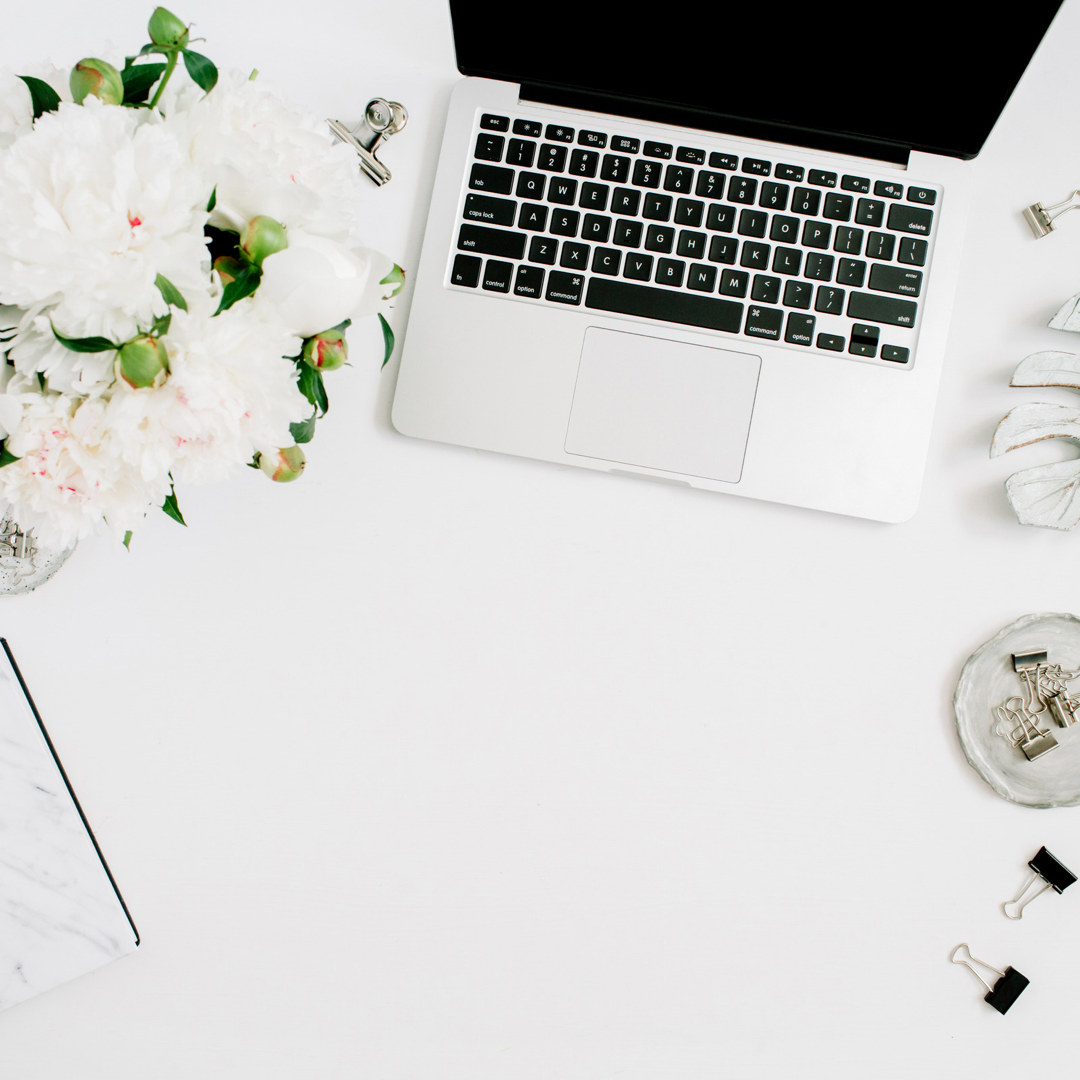 The Club - Group Sessions
Group coaching sessions. Virtual group coaching. Be in the room with moms like you, get the support you want and the strategies you need. All while being in a curated and moderated community of like-minded parents who really get it. Parenting can sometimes feel like an island, these group coaching sessions can be your village.
Coming Soon!