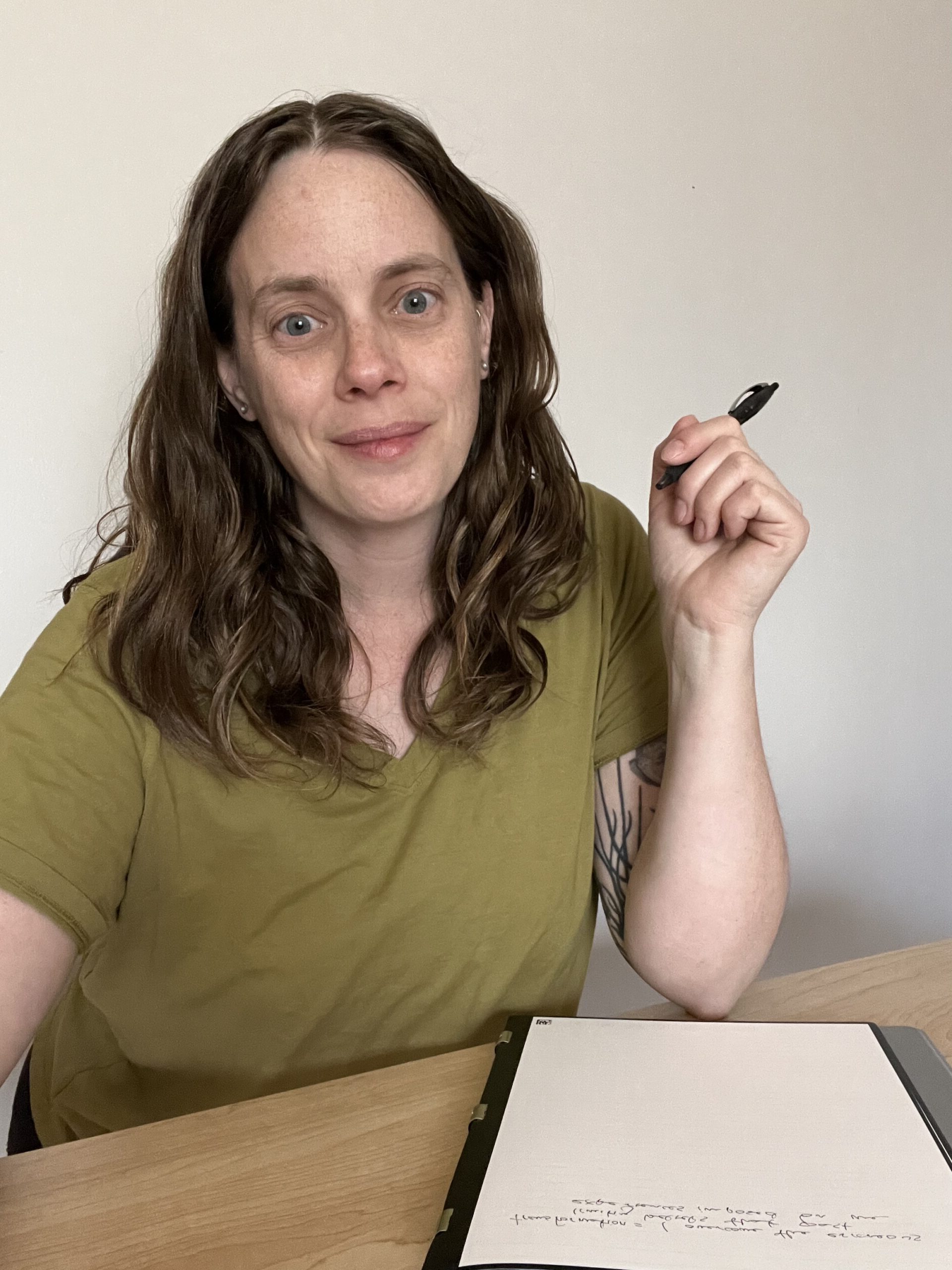 It's time for you to feel like the calm, confident, capable, awesome mom that you are.
One-on-one coaching sessions. We'll work together on getting you the life you want to live.
A self-guided mini-course to teach you how to help your child with their big feelings about big events.
A monthly membership group coaching club.
Hi! My name is Sonya Rafferty
I am a Doctor of Nursing Practice
My specialty is psychiatric mental health. That just means I help moms like you feel good and capable and confident in your daily life. Together we will break old patterns holding you back and build your new healthier skills so you can be a loving parent loving life!