Confident? Well-rested? Energized? Content?
Confident? Well-rested? Energized? Content?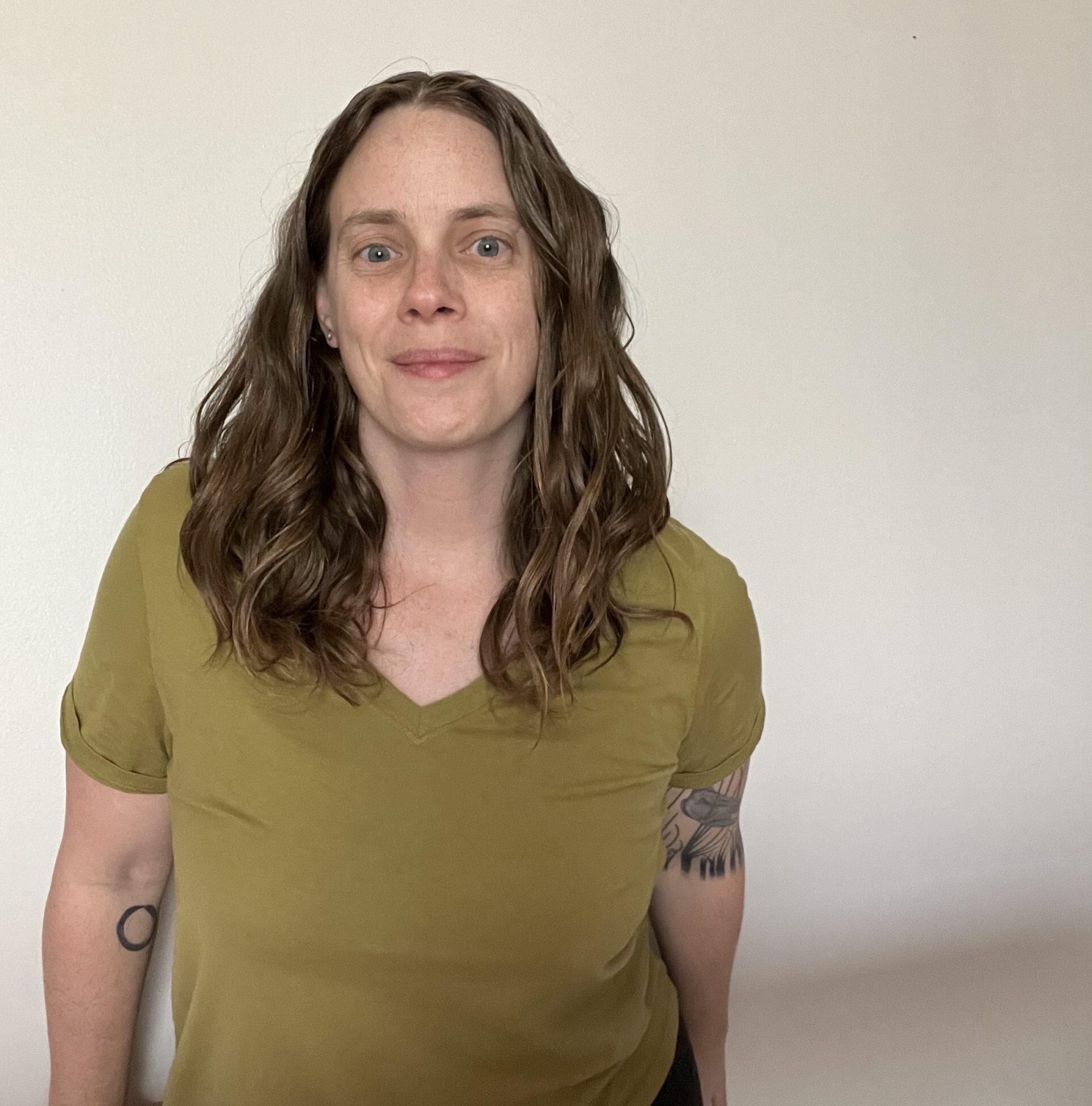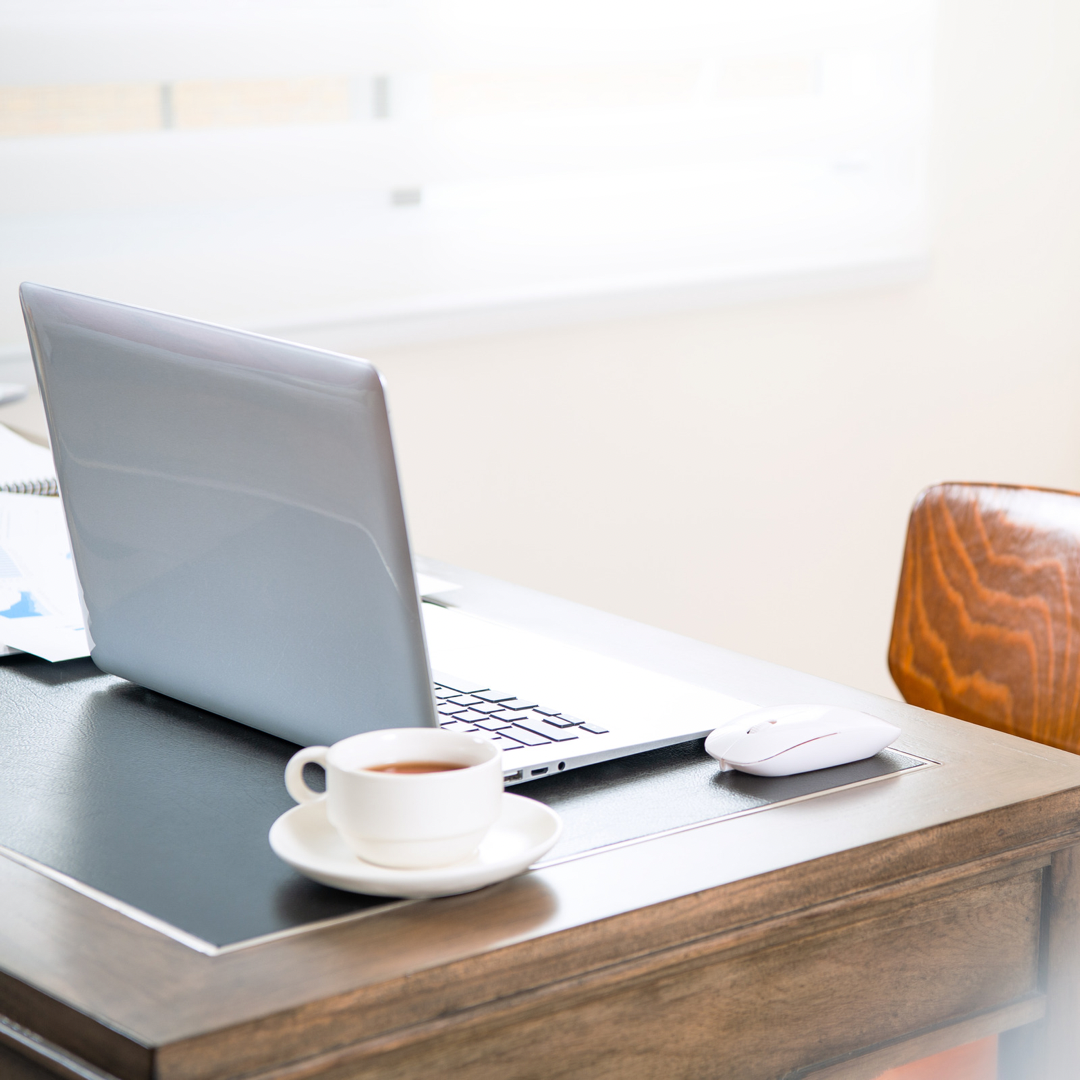 You are probably doing okay. As in, your life isn't all bad. Perhaps your friends and family and co-workers even comment about how you are so put together. Maybe you even feel guilty for wanting to take time to do self care and to feel better. But, deep down, you are tired of feeling tired. Maybe you are burnt out, overwhelmed, smiling on the outside but screaming on the inside.
If any of what I've described sounds like you at all, I want you to know: you deserve more. It may feel like you're never doing enough, that any minute people are going to figure out that you're faking it, and maybe even that asking for help is an admission of failure. But think of this – professional athletes are the best in the world at what they do and they all hire coaches to help them. It is okay to ask for help and it is okay to want help and it is okay to want to feel better.
The Six Week Reset is for moms who are doing okay but wish to be thriving. You are already strong and capable, that's why your family is doing as well as it is. If you also are wanting to feel confident, well-rested, energized, and content with life, the Six Week Reset is the place to start.
The Six Week Reset follows a specific formula to get you started on the path toward living the life you want to live:
Week 1: Assess and Track. You will complete a series of assessments and I will provide specific tracking tools so we can establish your baseline and know where to build you up.
Week 2: Review and Plan. We will review your tracking tools and create your personalized Reset Plan. In this week you will learn the 4 foundations that, by making small, sustainable adjustments to your current lifestyle, will give you the biggest leap toward the life you want.
Week 3-5: Build and Rehearse. In these weeks we will work together to implement your personalized plan, learn and rehearse the techniques and strategies best suited to your unique needs, and discuss whatever matters are most important to you. This is the best part!
Week 6: Close and Commence. In our final week together we will review everything we've covered so far, and I will provide you with a personalized document outlining everything you've accomplished. After completing the Six Week Reset you can choose to go forth with your newfound extra awesomeness or continue your work with me.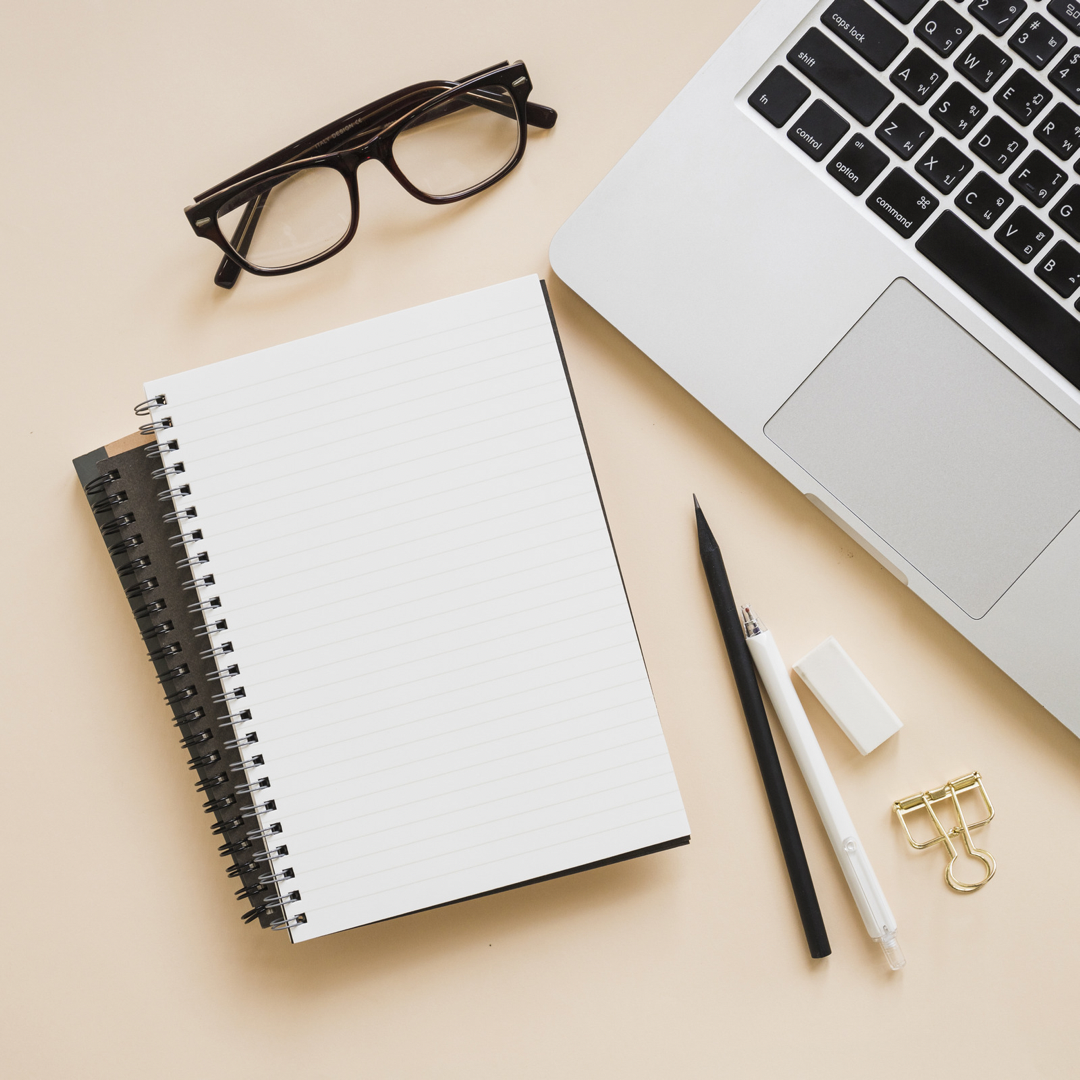 Have you completed the Six Week Reset and want to continue your progress? Talk to Sonya about Private Coaching Sessions.
In your Six Week Reset you discovered skills you already had, areas you wanted to work on, created a personalized plan, and made small, sustainable adjustments to get you more of the life you want.
Private Coaching picks up where the Six Week Reset leaves off. If you're feeling ready to go deeper, learn more, grow more, and feel more connected to yourself and your loved ones, Private Coaching with Sonya will helop you with this transformation.
Inside these one-on-one focused sessions we will increase your understanding of your own personal patterns, learn strategies tailored to your unique situation to manage life's challenges, and build up your strength, resiliency, and sense of worth.
In Private Coaching you will learn techniques like One Tiny Promise, The Navy Blue Suit Technique, and you'll find out who Bertha is!
If you are wanting to live a life full of more of what you want and less of the fatigue, frustration, resentment, and resignation Private Coaching will help you get there.
Talk to Sonya to get started.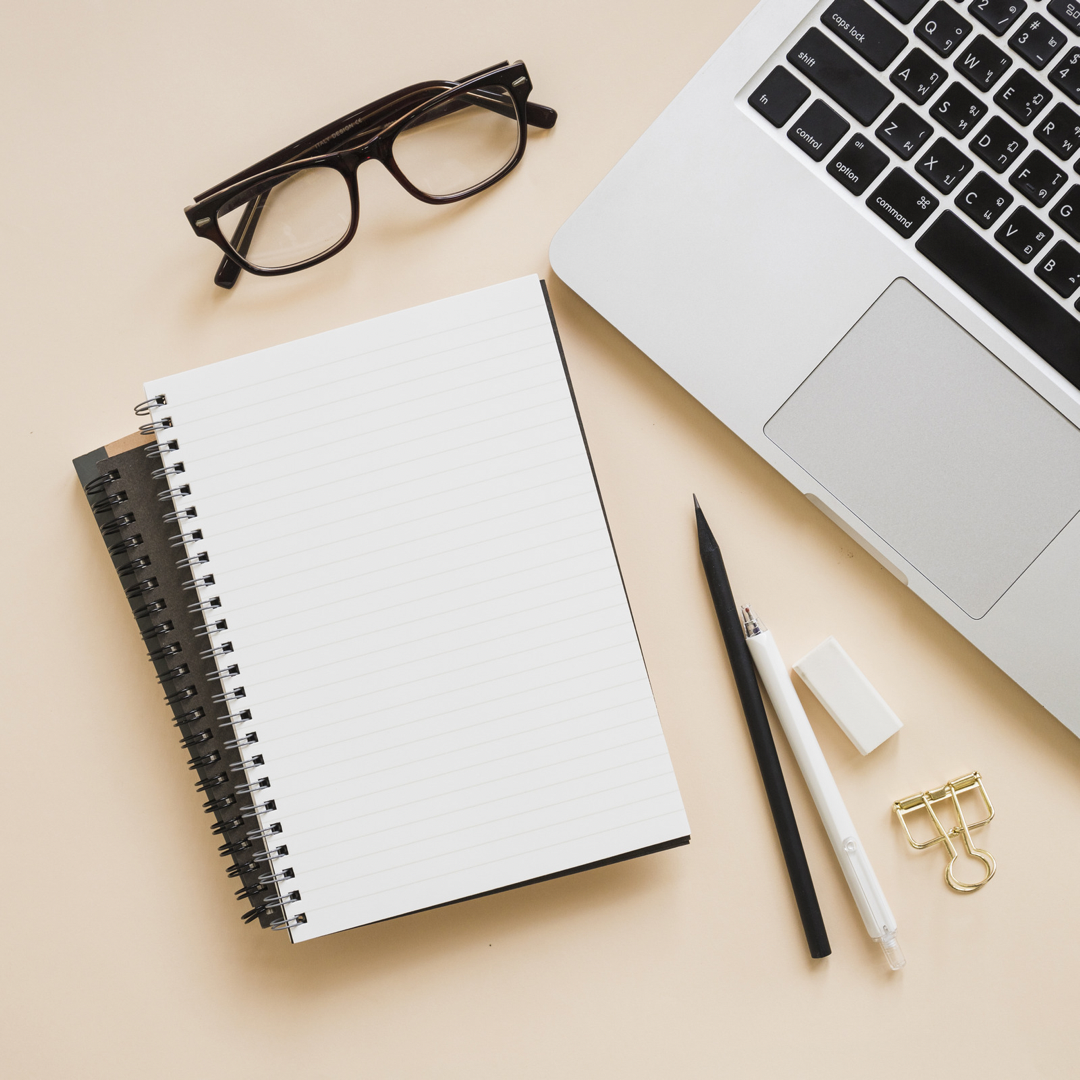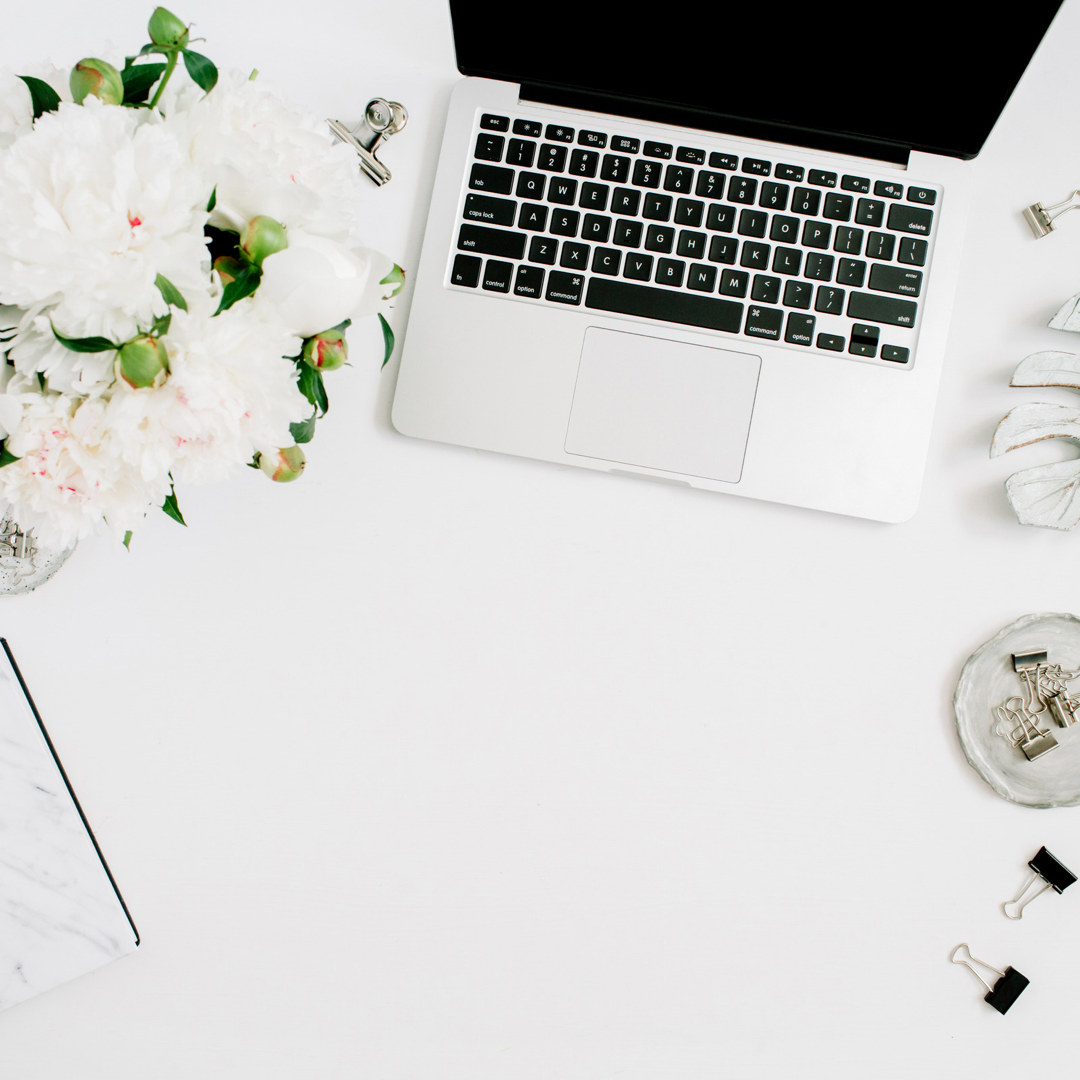 Group coaching sessions. Virtual group coaching. Be in the room with moms like you, get the support you want and the strategies you need.
Monthly online meetings with a group of like-minded moms who want to learn more and get the support they need. Each month will have virtual a workshop that could include presentations, printables, guest speakers, assignments, Q&A sessions, or activities to do with your child. The group gets to suggest ideas for what to cover. 
Parenting is already really hard. You do not have to do it alone. Join moms like you who want to be good moms but also need a safe space to confess what parenting's really like sometimes. 
Coming Soon!