Sonya Rafferty
DNP, NPP, LMHC, RN
Loving parents loving life.
Hi, I'm Sonya! I'm so glad you're here!
My Story
The summer after my freshman year of college I worked as a camp counselor at an overnight camp. It was an experience that changed my life. The whole summer I was getting to see kids and teenagers face challenges, learn to navigate social interactions, and just be themselves. Their totally awesome selves.
It made me pursue a career to be a facilitator for these kids and their families to live their best life. You know that moment when a friend says just the right words or gives you a well timed piece of advice? That's the stuff you can find here, any time you need it.
I started my professional career as a Licensed Mental Health Counselor then went on to become a Registered Nurse, Psychiatric Nurse Practitioner, and ultimately earned a Doctorate in Nursing Practice with focus on family relationships. I'm also the mom to a beautiful boy who is currently into riding his pedal bike and not taking naps. 
Kids want to do well
Kids aren't giving you a hard time. They're having a hard time. All behavior means something. And now you have everything you need to decode it, plus support for the days it's extra challenging. 
You haven't screwed up your kid
You love your kid. You want to do your best. Sometimes your best self doesn't show up. It happens. It doesn't mean your kid is doomed. It doesn't mean you are doomed. No one is doomed, okay?
It's okay
It's okay. It's okay not to know the answer. It's okay to ask for help. It's okay to make mistakes. You are loved. You are not alone. Support is here. Encouragement is here.
My Approach
Kids want to do well. They want to make their parents proud. They want to make a difference. The thing is, sometimes knowing just how to help them be their best is really tricky. I don't know about you, but I have yet to meet a kid that came with an instruction manual.
I know that it's hard to know what to do sometimes. I mean, when a stranger is giving you the side eye while your kid is sobbing because you've missed the nap window and won't buy them 37 light bulbs at the hardware store (what, just me?) it's really hard keeping your cool.
The thing is, you don't have to do this all alone. I want to give you the expert support to lift you up and share with you a like-minded tribe to lean on (like when it's the middle of the night and you can't stop worrying about your child).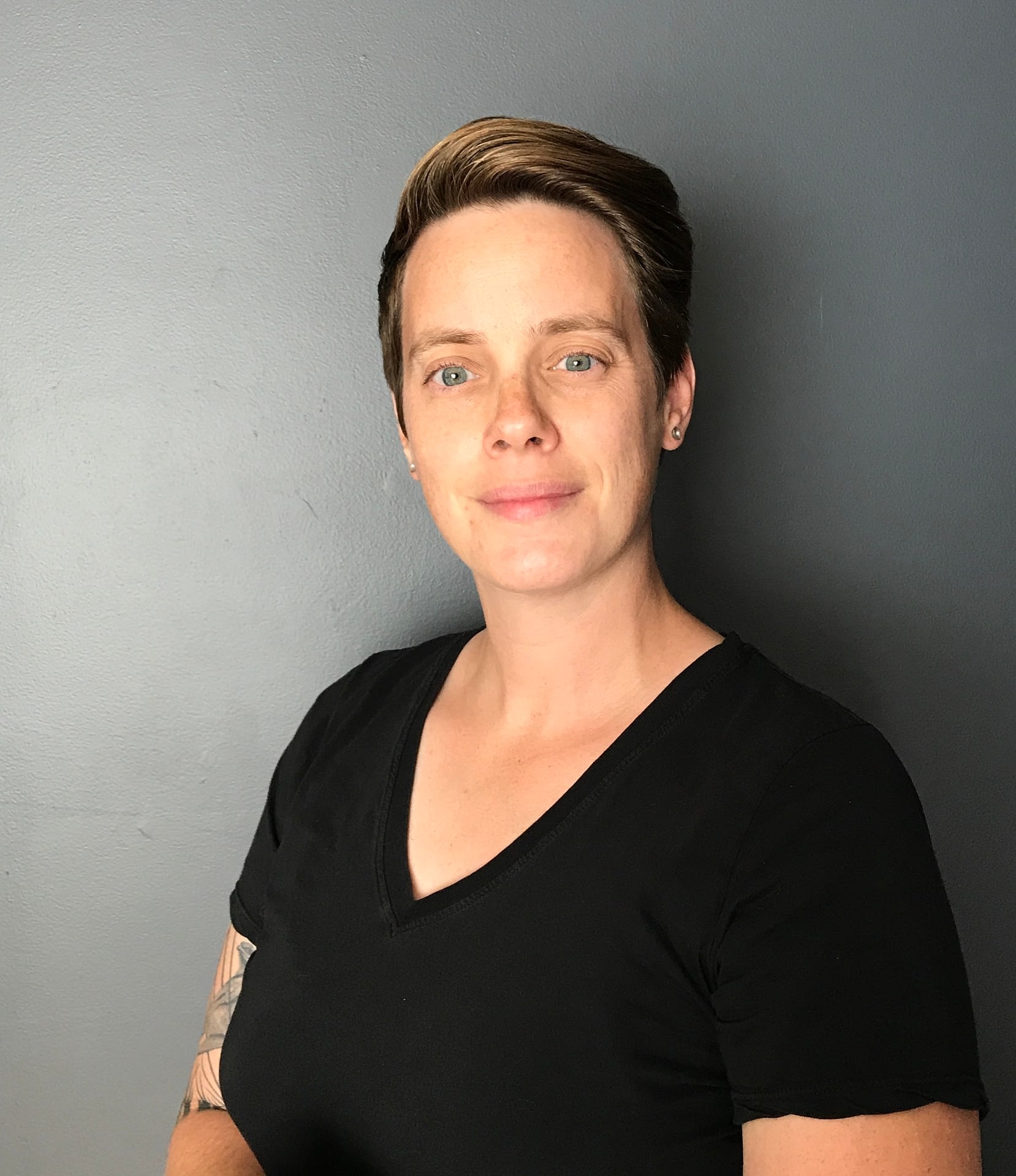 Get the Toolkit:
7 Simple Mindfulness Practices You Can Do Any Time