Hi! My name is Sonya Rafferty
I am a Doctor of Nursing Practice
I work with moms who have younger kids and who really want to live a peaceful put-together life. Buuuut, despite their best efforts, keep yelling or people pleasing or comparing themselves or feeling like an imposter or struggling to access their playful side.
If you are ready to be a calmer, cooler, less stressed mom (and human), I can help you recognize your patterns, reset your reactions, and finally feel like you know what you are doing.
I'm the mom of a very cool ninja/wizard/warrior (who is way too tough to ever need to wear a coat). I'd like to tell you I'm super chill and never yell but I don't want to start our relationship with such obvious bullshit! Getting to a place of less reactivity and more awareness took (takes) a lot of work and I needed support to do it. Now I am here to offer that same loving support to other moms.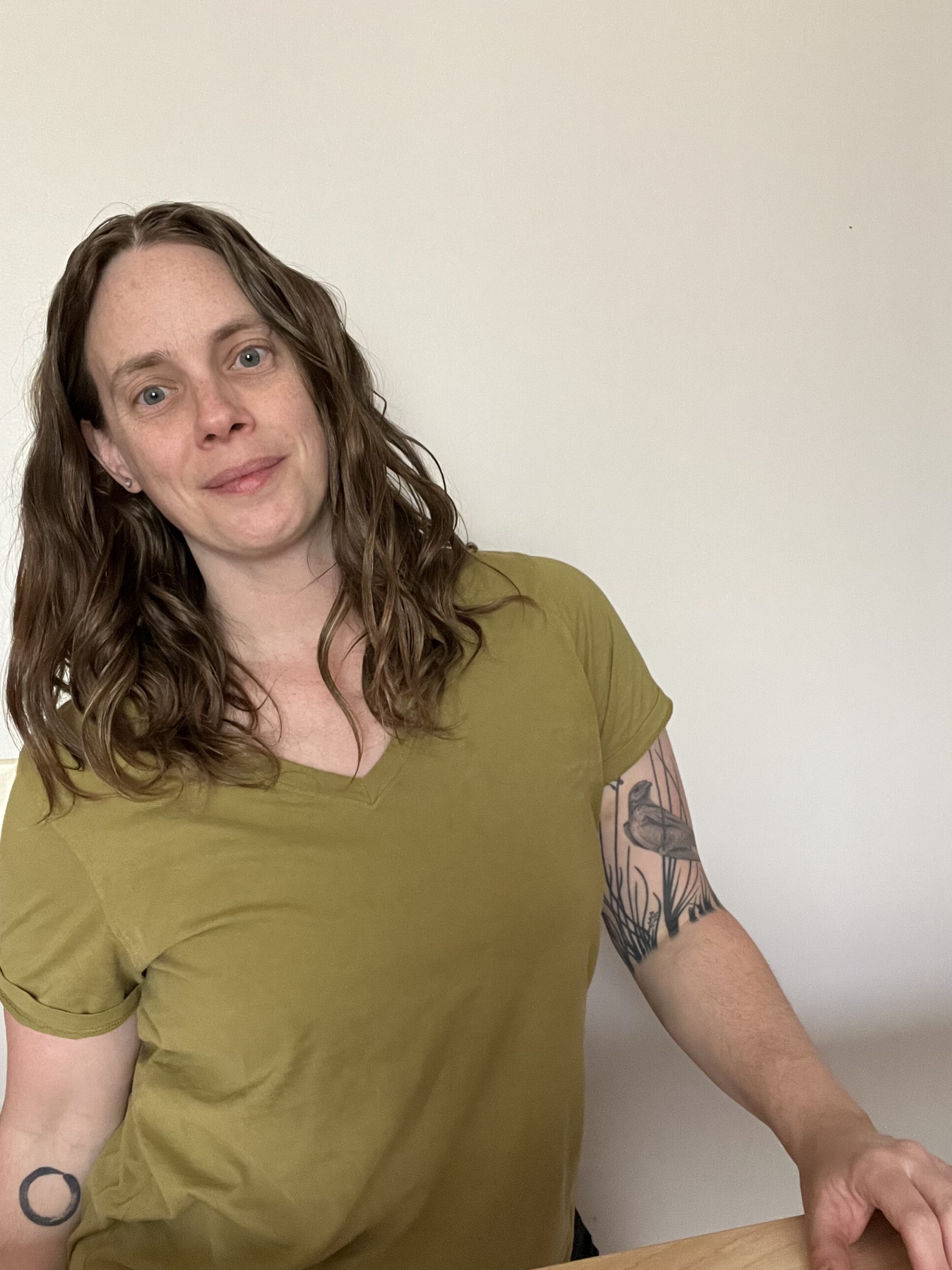 "I'm now engaged, challenged, and I'm really enjoying what I'm doing, I'm in a really good place."
"I didn't feel like a real grown-up, like I couldn't do things other grown-ups seemed to be able to do. I felt like a failure and unworthy. I made the choice to work with Sonya. I'm now nicer to myself, I feel in control, I don't think I'm crazy anymore, and I think I'm a good mom. Sonya helped me realize that."
"Looking back on who I used to be – I'm blown away."
"I've been more aware of red flags, no longer getting too attached after the first date, and not putting all my worth into my dating life. I'm happy with my life."
"I've made so many positive changes. I feel like I'm not stagnant in my life any more and don't have to live with all those pressing thoughts."
"Sonya has a wizard-like way, thank you so much for this totally life-changing mind-blowing stuff!"
"I felt awful, I didn't understand why things were happening, my personal life was in a tough place. Since I started working with Sonya I feel centered, excited about the future, curious about what's possible."
"I feel more calm and relaxed instead of getting pissed off at everything."
"I'm exercising more, doing more self-care, creating space for myself when I want to recharge."
"Sonya really knows us as a family and is incredibly helpful! Results include increased sleep, increased attention, happier child and family and school."
"Sonya helped me get oars to steer my boat."
"Thanks to Sonya I'm actually doing normal and good."
"That Sending Love technique Sonya teaches is probably the most helpful technique I've ever learned in my adult life."
"I now understand why people run past red flags. I'm finally figuring out who my people are."